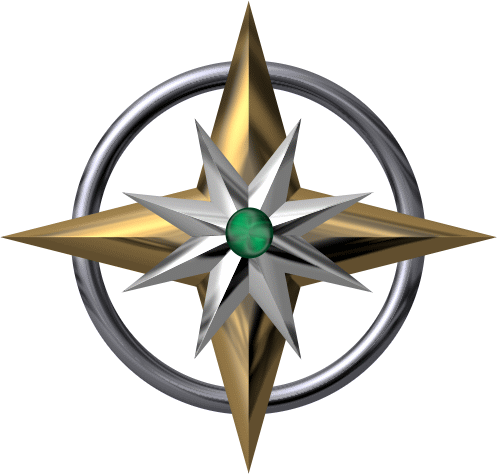 ---
---
---
---
---
---
---
---
---
---

231-258-2095 |
info@northernwebservices.com
|

@ NorthernWebs

Welcome to Northern Web Services! You've taken an important first step toward realizing your Internet marketing goals. In today's highly competitive world of technology, having a professionally designed and maintained web site is an integral component of your marketing plan that will increase sales & exposure to 1000's of potential clients.
Providing local and affordable web design and hosting services for Traverse City, Kalkaska and the entire Northern Michigan area. Northern Web Services offers a comprehensive approach for all of your Internet marketing needs. Complete web design, mobile-ready web sites, search engine optimization, QR codes, e-commerce solutions, direct email marketing, virtual tours and more! Call us today to discuss what we can do to help your business thrive on the web.

We offer complete customization from the ground up. Innovative, unique designs, flexible content management solutions, and mobile device friendly web sites that will show the world that your business means business in cyberspace! Click here for a free estimate.

FREE Trial Offer - Switch to our affordable, premium quality, managed hosting services today and pay nothing for the first 30 days! We are so confident in our fast, reliable service, courteous, local tech support and virtually 100% uptime track record; that we will help you switch back for FREE if you're not completely satisfied for any reason!

Already have a web site? Need some changes or updated information? Our tune-up service will give your existing web site a fresh new look and ensure that your HTML coding is search engine friendly. Click here for free diagnostics. Follow-up with our promotion services for optimum results.